Fairfield Seventh-day Adventist Church
Love God. Love your fellow man.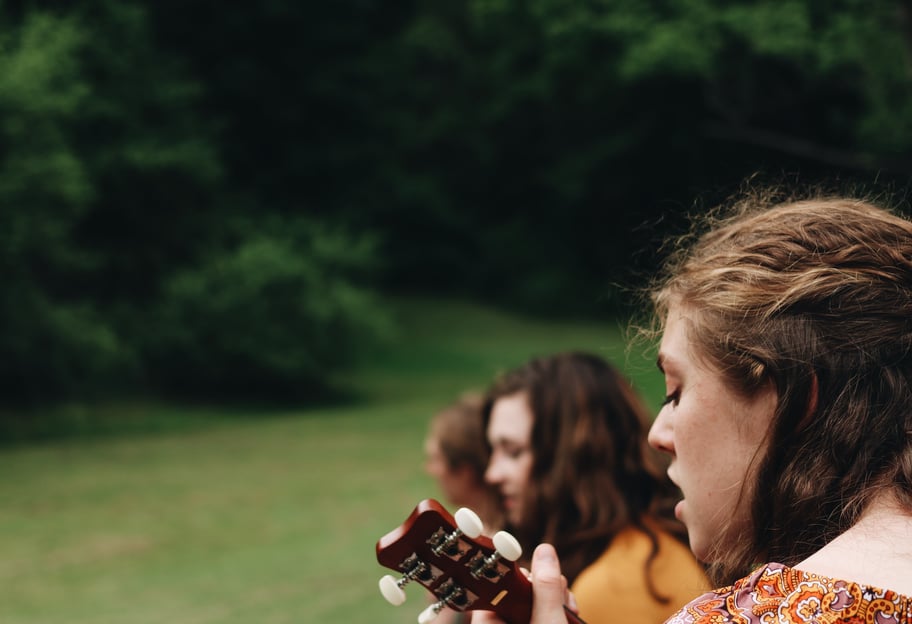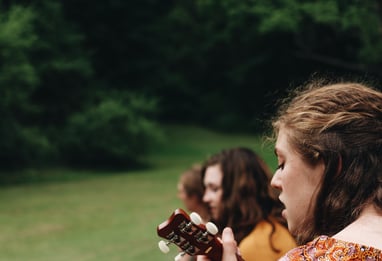 Service Times:
Sabbath School: 9:00 AM,
Saturday Worship Service: 11:00 AM, Saturday
Midweek Refresher: 6:00 PM Wednesday

We organize various activities throughout the calendar year.
Held at our local church, our prayers do not discriminate and are open to all members of the community.

Our community organizes various events, from Christmas celebrations to Easter festivities and Thanksgiving prayers.

Our Bible reading groups meet up a couple of times during the week, so you can choose which one suits your life the best.